1. Jenny Kendler - Close to You

Photo courtesy of: Jenny Kendler

Happy Returns Studio was honored to work with Chicago Artist and Activist Jenny Kendler again on their commission "Close to You" for the Chicago O'Hare Airport Terminal 5 expansion project. Working closely with Kendler, Happy Returns Studio used digital photogrammetry to make 3D scans of 10 different local birds that had died after hitting buildings in Chicago. Kendler brought a cooler full of the frozen specimens to the studio and over a weekend we carefully made hundreds of photos of each bird for scanning.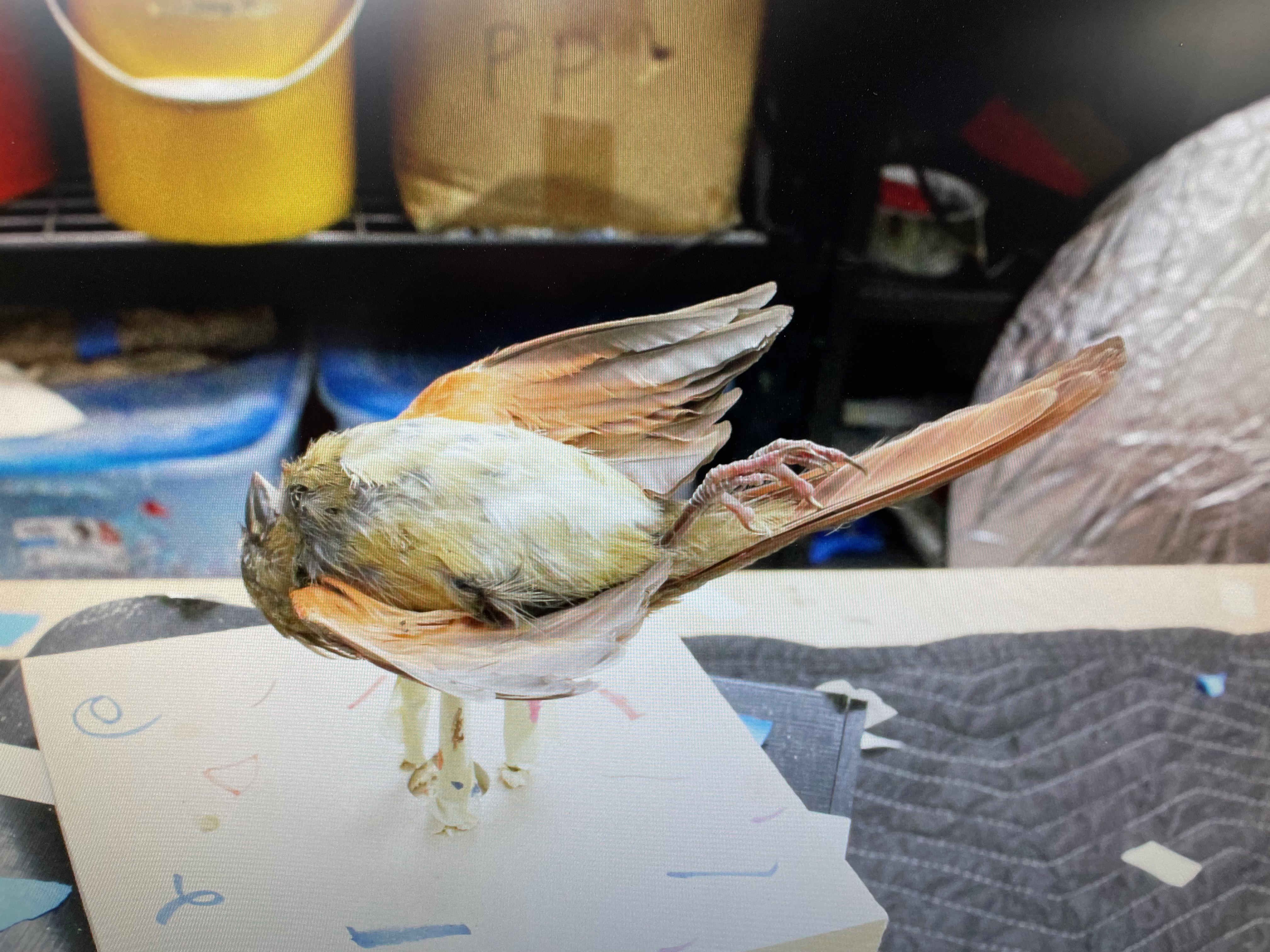 Each dataset was then uploaded to the computer and used by the software to produce an accurate 3D representation of each bird. After making the scans we cleaned up the meshes and made 3D printable files for each of the birds. We then printed over 100 of the birds in PLA plastic using our FDM print farm and delivered them to Kendler for finishing.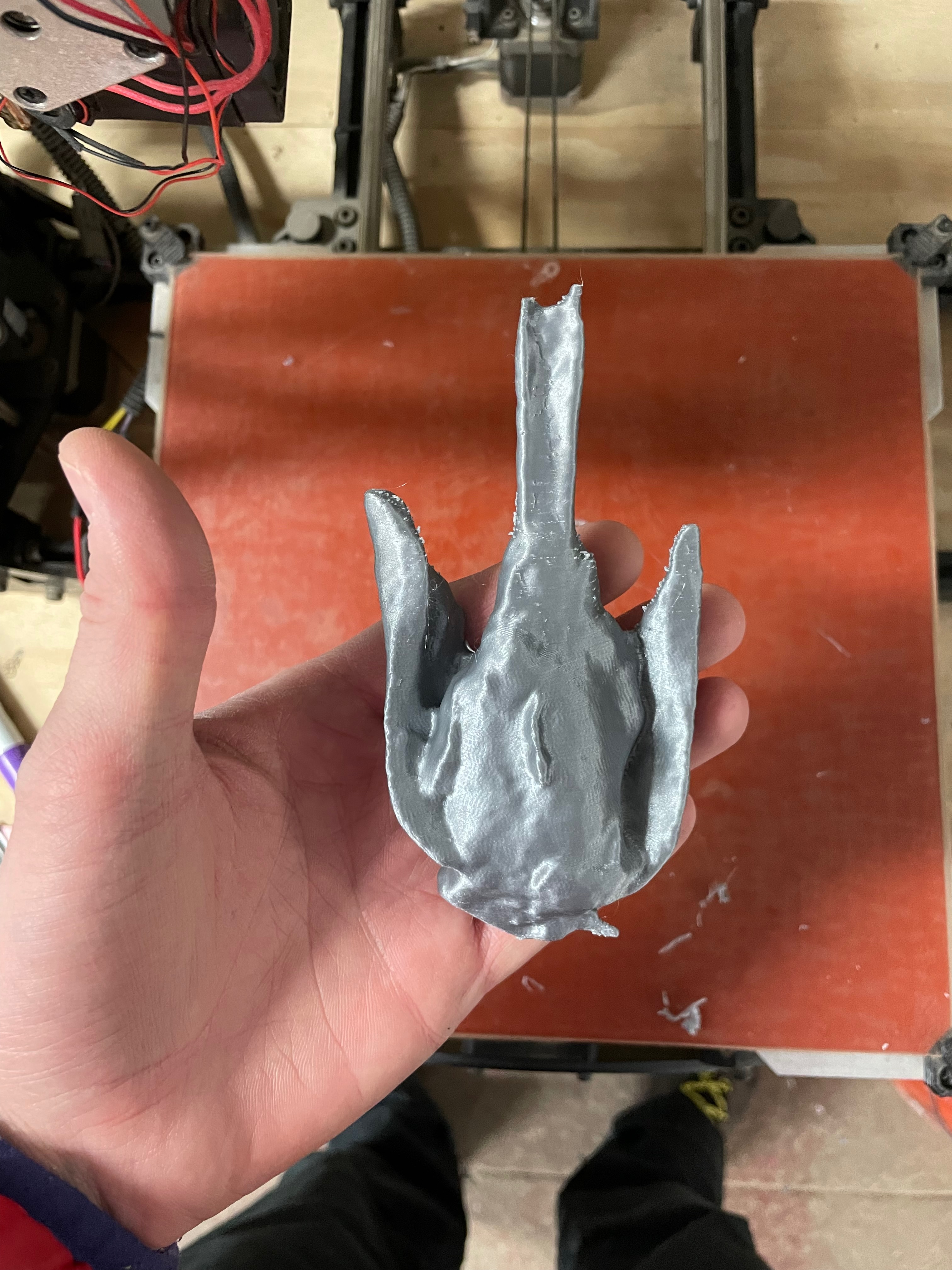 We really enjoyed working on "Close to You" because it combined our key capabilities of analogue to digital 3D scanning with our extensive FDM 3D printing farm and a fair bit of creative problem solving for good measure.


We are looking forward to seeing "Close to You" when it is installed later this year.


http://jennykendler.com